Media Requests may be directed to Heidi Hawkins, Director of Programming, 202.399.7993, ext 116.
February 2019
Metro Weekly interviews Executive Director, Douglas Yeuell for the Intersections Festival.
The Washington Post recommends shows at the Intersections Festival.
Washington Jewish Week reviews "Shame 2.0," by Mosaic Theater Company in 'A treatise on censorship…'
January 2019

January 2019

December 2018

HomeTownSounds urges everyone in DC to see Bohemian Cavern's Jazz Orchestra in their weekly Don't Stay Home This Week.
December 2018

DCMetro Theater Arts reviews Oh, God, presented by Resident Arts Partner, Mosaic Theater Company of Washington DC.
November 2018

Washington Life Magazine interviews Rebecca Magnuson about empowering abuse survivors through her one-woman musical.
October 2018

Metro Weekly selects Akua Allrich's 10th Annual Nina Simone and Mariam Makeba for Editor's Picks.
October 2018
Comcast produces a short video revealing the history of the Atlas and the vision for 2020, seen here.
August 2018
Bloomberg Philanthropies designates the Atlas Performing Arts Center along with Resident Arts Partners, Joy of Motion Dance Center, Mosaic Theater, and Step Afrika! for the 2018 Arts Innovation and Management Training Program.
July 2018
The Washington Informer reviews Vivica A Fox at the Atlas.
June 2018
February 2018
Feature article in Metro Weekly on Atlas Executive Director Douglas Yeuell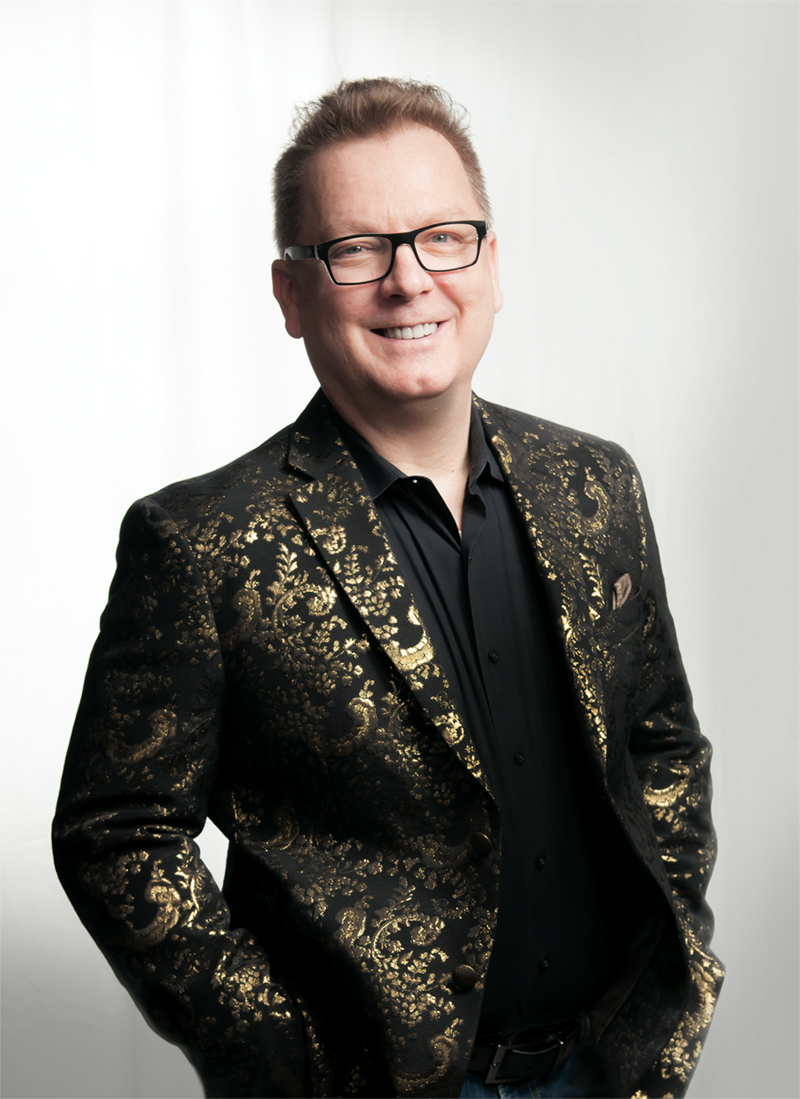 December 21, 2017
December 21, 2017
Beyond Ideas Group chose Atlas as one of the Best Conference and Event Venues in DC! Rent the Atlas for your next event–details here.
December 15, 2017
December 15, 2017
December 11, 2017
December 7, 2017
December 6, 2017
December 5, 2017
The Washington Post reviews Atlas Arts Partner Mosaic Theater both Draw the Circle and The Real Americans, currently running in rep at the Atlas.
November 20, 2017
Check out the recent article about the arts in DC from The District Now, featuring Atlas Executive Director Doug Yeuell and songstress Cecily Bumbray.
November 16, 2017
Hill is Home features Atlas jazz show, Cecily Salutes DC on this weekend's to-do list. Tickets are still available!
November 9, 2017
Congratulations to Sandi Holloway, Atlas' City at Peace Director, for her recently awarded Teaching Artist Fellowship from the DC Commission on the Arts and Humanities!
November 8, 2017
November 7-8, 2017
November 3, 2017
Congratulations to Atlas Arts Partner Step Afrika!, debuting off-Broadway and previewed in The New York Times!  See Step Afrika's Magical Musical Holiday Step Show here at the Atlas from Dec. 15-30–tickets selling fast!
October 31, 2017
October 30, 2017
dceater.com mentions today's &Pizza fundraiser–happening from 12-8 pm at the H Street &pizza location–Atlas receives a donation for every pie sold today!
October 26, 2017
The Washington Post Express covers Atlas' silent film screening (with live musical accompaniment by Andrew Earle Simpson) of Dr. Caligari's Cabinet and The Devil's Assistant, showing at the Atlas on Sunday, Oct. 29 at 4 pm.
October 20, 2017
Congratulations to Arts on the Horizon for their recent Helen Hayes Awards Recommended mention. Arts on the Horizon is presenting their Theatre for the Very Young show, Drumming with Dishes this week!

October 19, 2017
October 5, 2017
October 3, 2017
Read Espn's recent article about WNBA star Chamique Holdsclaw and come see a film about her life and career here at the Atlas on November 5!
September 29, 2017
DCist covers DC's new Multiflora Music Festival — Atlas is presenting Columbian music sensation Combo Chimbita on October 20 as a part of the festival.
September 14, 2017
Check out NPR's Fresh Air interview with Fred Hersch, who is performing at the Atlas — October 21!
August 23, 2017
Congratulations to the Atlas Resident Arts Partner, Mosaic Theater Company, for the great review from the Washington Post on The Devil's Music: The Life and Blues of Bessie Smith!
August 2, 2017
Washingtonian Magazine takes a look at historic theaters in the DC Metro area, including the Atlas.
March 21, 2016
Atlas Executive Director Douglas Yeuell appears on WTOP's Foodie and the Beast in an H Street Roundtable featuring local H Street restaurants and establishments.
Listen to the March 20th Show Now!
Hosted by David and Nycci Nellis
March 8, 2016
February 22, 2016
Atlas Executive Director Douglas Yeuell visits "Let's Talk Live DC" to talk INTERSECTIONS and Atlas' 10th Anniversary!
November 22, 2015
November 8, 2015
Danceviewtimes: Mirenka Cechova's "The Voice of Anne Frank"
Unhidden
by George Jackson
November 8, 2015