Atlas Arts Lab
Atlas Arts Lab is a program of the Atlas Performing Arts Center that provides a platform for individual artists to develop new work and to serve the community through engagement initiatives that encourage civic dialogue and community cohesion. The program facilitates artistic growth and development for artists whose work explores the ideas and issues of our time. The Atlas Arts Lab prioritizes artists that act as change agents for the betterment of our society, culture, and world.
Artists receive valuable rehearsal space and will present an evening-length work this spring.
2024 Applications are now closed. For 2025 information please contact:
Atlas Arts Lab Fellows 2024
Atlas Arts Lab Fellows 2023:
 

Thank you to our generous sponsors of Atlas Arts Lab!
Michael Lewis and Linda Singer
Donna Rattley Washington and Adrian Washington
The Steuart Foundation
Interested in sponsoring Atlas Arts Lab? Check out this form, click the button to donate, or reach out to the development team.
Hannah Church
Director of Major Gifts, Corporate, and Individual Giving
hchurch@atlasarts.org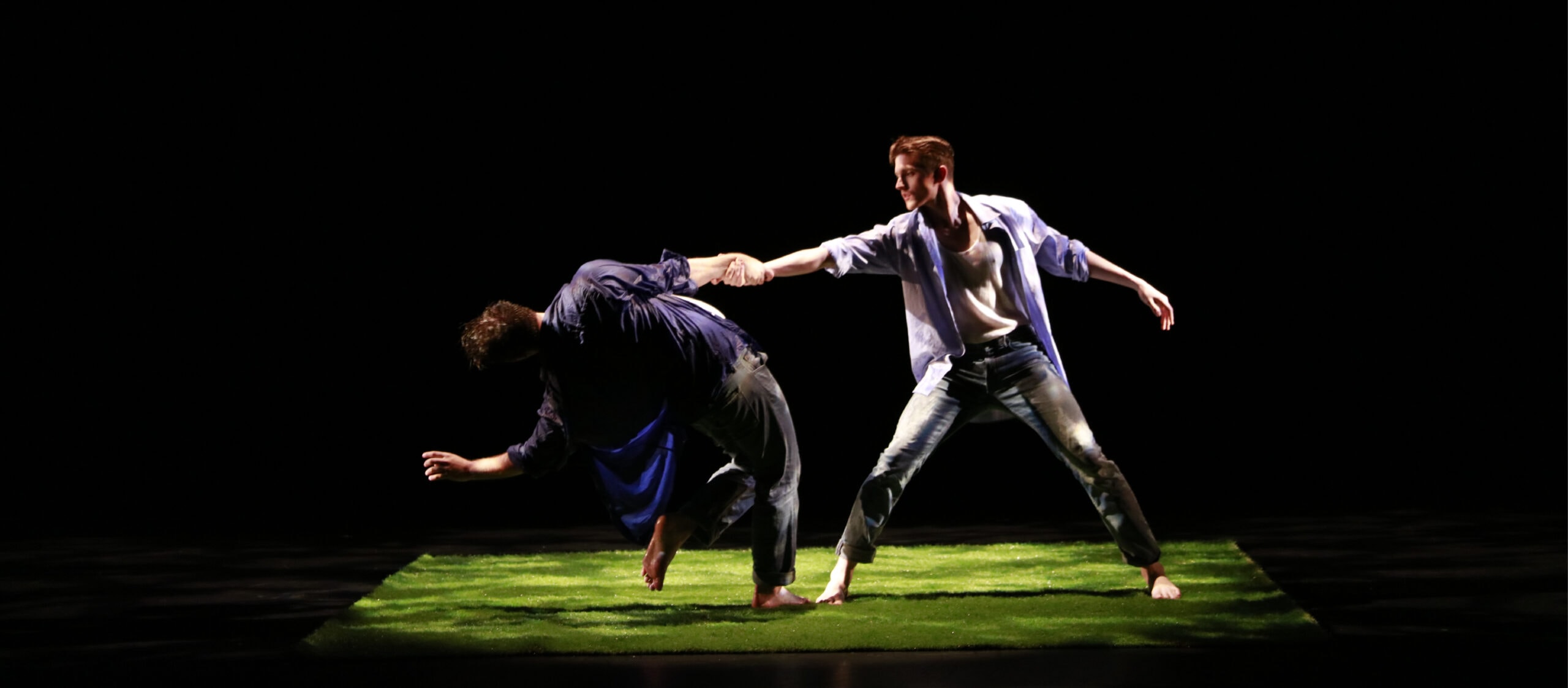 Individual Fellowships
Atlas Arts Lab 2024 Individual Fellowships are designed as a 6-month residency. Residencies begin in January 2024 and culminate in June of 2024. The program provides space for rehearsal and performance based upon parameters as follows: Individuals will receive up to 9 hours of rehearsal time per week (a $10,000 value) generally scheduled in 3-hour blocks throughout the week. Participating artists are required to be part of a culminating final performance scheduled with other Fellows in June. Participating individuals will be a part of an open rehearsal series that allows for access and connection of artists to audience. Each participating fellow will be part of at least one community engagement event planned by the artist. Individual Fellows are expected to thrive in a culture of collaboration and community to be a part of the program.
Fellows receive a $1500 performance stipend.
Eligibility
The Atlas accepts applications from artists working in all performing arts disciplines.
The Atlas encourages artists at any stage of their career to apply.
All artists must be 21 years of age or older at the time of application
It is the policy of the Atlas Performing Arts Center to provide equal opportunity to all applicants and to oppose all forms of discrimination, including discrimination on the basis of sex, race, color, marital status, sexual orientation, gender identity, religion, age, national origin, or physical condition.
Program Agreements
The Atlas Arts Lab agrees to provide –
Rehearsal space for free – up to 9 hours per week (specific days, dates, and times TBD).
Production support as needed for individual fellows for all open rehearsals and scheduled performances. Some restrictions may apply.
Guidance and oversight to ensure all individual fellows achieve their goals.
A $1500 stipend is paid over the term of the program.
For the culminating performance, Atlas covers the cost of the performance space, standard venue inventory, one tech rehearsal (length of rehearsal varies) and provides production support including a light board operator, sound board operator, stage manager, and venue manager, along with house management, box office, and marketing.
Video of culminating performance and photo shoot and photo documentation
Check-ins with other Atlas Arts Lab fellows to exchange ideas and discuss process
Opportunities to meet and talk with members of the Atlas staff on topics such as finance, administration, fundraising, marketing, programming, operations, and production.
Please note – there is no storage space available at the Atlas. No large set pieces may be built or stored.
Individual Fellows agree to –
To take advantage of rehearsal time as scheduled for the creation of the new work.
Artists and companies cover all "in the door" expenses (all performer fees and production costs as applicable and separate from those provided by Atlas) and a stage manager.
Agree to market and promote their performance(s) in cooperation with the Atlas Marketing team and partner and/or collaborate as necessary with the Atlas and the community of artists participating in the program.
Complete all surveys and questionnaires as requested.
Participate in an open rehearsal series (specific days, dates, and times TBD).
Perform a completed work for the final Atlas Arts Lab culminating concert together with other participating individuals, June 3 – June 9, 2024 (specific day, date, and time TBD).
Propose and create one community engagement event during the term of the program outside of the Atlas. Community engagement can be designed as Audience Processing, Audience Participation, or Community Connection – specific details and design TBD.
Not perform or provide access to the new work outside of any Atlas sanctioned initiative or promotion without permission from the Atlas.