When the Atlas Theater originally opened in 1938 it showed movies. The Atlas was one of four movie theaters in the District of Columbia back then. The new Atlas Film Series celebrates the early days of cinema and also connects audiences to movies and their filmmakers who tackle modern issues of today.
The Atlas is committed to connecting filmmakers with their audiences. In the new On Screen and In Person series, we're playing documentaries and narrative films with the filmmakers who created them. Join us for before and after talkbacks with film directors, writers, and cast members at each screening. Stories range deeply this season and include documentaries and true-life stories about a Disney artist, human trafficking and mental illness. Expect to be educated and inspired.
What most of us don't know about silent films (movies made without recorded audio) were, in fact, rich in sound thanks to live musical performances at each movie theater. Our series gives audiences the opportunity to step back and enjoy the magic of the silent movie era just as early audiences did, thanks to original music performed live by Andrew Earle Simpson, our Curator and Resident Musician for the Atlas Silent Film Series.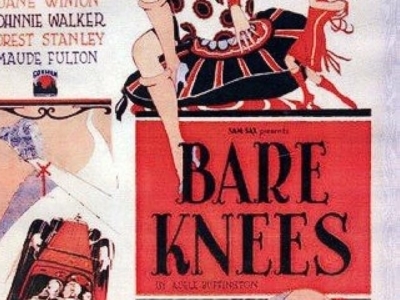 With live musical accompaniment by pianist Andrew Earle Simpson
Andrew Earle Simpson is Curator and Resident Musician for the Atlas Silent Film Series. A renowned and accomplished composer, conductor, and performer, he is the Resident Film Accompanist at the National Gallery of Art, and appears regularly at the Library of Congress, AFI Silver Theater, and many venues across the United States and abroad. He is Professor of Music at the Benjamin T. Rome School of Music at The Catholic University of America, where he teaches composition, music theory, and courses in film and music. Professor Simpson creates live, improvised scores as well as fully-composed scores to accompany silent films. The Atlas screenings feature live piano accompaniment, with scores designed to support and enhance the comic and dramatic elements of each film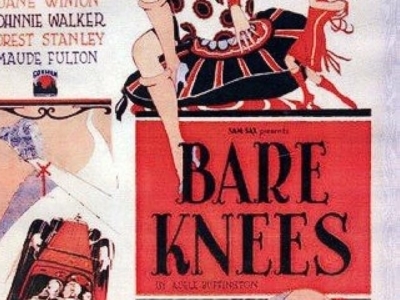 With live musical accompaniment by pianist Andrew Earle Simpson