Charenee's current album, Offering: The Music of Gil Scott-Heron and Brian Jackson, is a powerful re-interpretation of the poet's musical library. Jazz Wise Magazine has called the album "an emotional engagement with the material that renders every word believable." Wade gives ample evidence on this remarkable recording to why she is one of the most exciting, distinctive and bold musical talents on the rise today.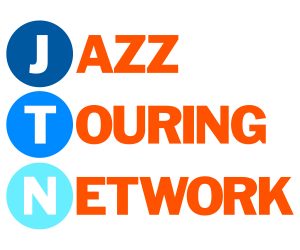 This engagement of Charenee Wade is made possible through the Jazz Touring Network program of Mid Atlantic Arts Foundation with support from the National Endowment for the Arts.
ABOUT CHARENEE WADE
Charenee Wade is not one to hold back or let fear stand in her way. The first artist ever to enter two Thelonious Monk Vocal competitions, she walked away from the second one in 2010 with instant buzz and second place to her new friend Cecilé McLorin Salvant. Now is the time for Wade's star to rise. Known for expert vocal improvisational ability and her seriously swinging groove, Wade evokes a classic jazz sound akin to Betty Carter and Sarah Vaughan, two of her musical touchstones. With her Motéma debut, Offering: The Music of Gil Scott-Heron and Brian Jackson (June 23), she pays tribute to another inspiration, the socially conscious poet and musician Gil Scott-Heron, and confirms that she too plans to use her artist platform thoughtfully.
Hear Charenee here.