By Allyson Currin
Directed by Gregg Henry
Part of Locally Grown Mosaic
Inaugural offering of the Trish Vradenburg Play Commission
When teenage daughter Lexie helps her reluctant single mother Nora re-enter the dating scene, an unlikely suitor emerges in Griff – the guy at the coffee shop who inadvertently witnesses Nora's string of unsuccessful dates. As choices collide with coincidences and longing mixes with reality, each character must face the complications that always arise in the search for intimacy and the closeness of family. This captivating world premiere with a metaphysical twist navigates the paths of romance, marriage and parenting while exploring the pains and pleasures of all three.
Sponsors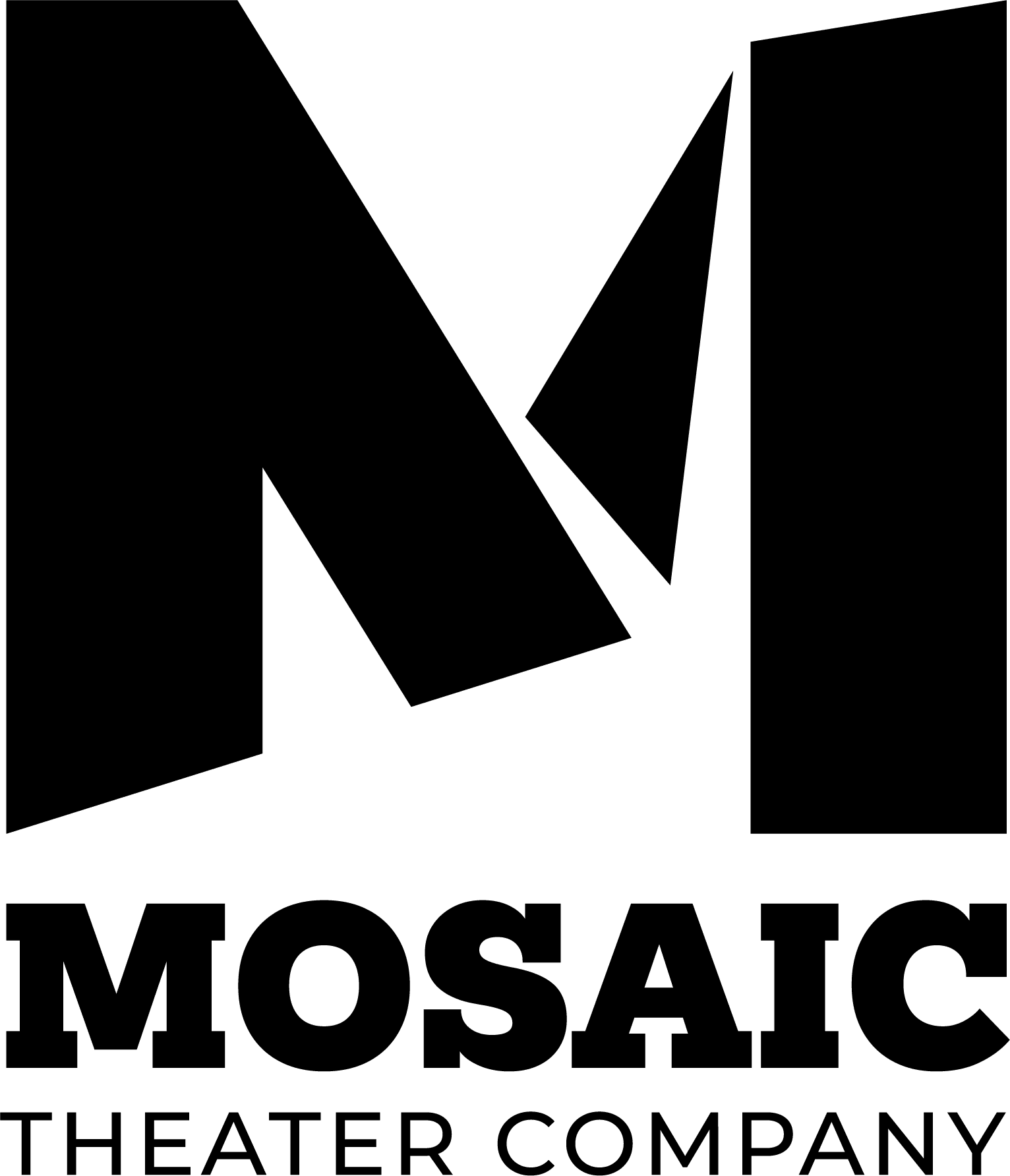 Mosaic Theater Company of DC
Committed to making theater inclusive, Mosaic brings a mix of communities together to encounter our shared humanity on stage, interrogating our intertwined histories and grappling with many of the pressing social and political issues of our time.