Presenter: Castle Puppet Theater Sevnica
 Are we all the same? No, we are not! Andersen's classic story of The Ugly Duckling deals with themes of vulnerability, marginalization, and abandonment of children going through growing pains, who are able to find the persistence and courage to build themselves into good, responsible and fulfilled individuals. This journey is often fraught with disappointments and opposition, but eventually rewarded with self-knowledge and happiness; one day the ugly duckling will see its image in the mirror and discover the joy of being true to oneself.
Ages: 6 – 12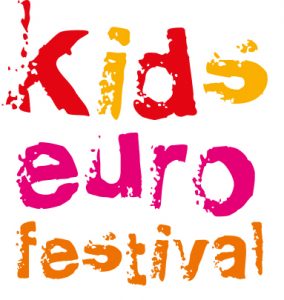 This event is brought to you by the 12th annual Kids Euro Festival, a two-week long festival of European arts and culture presenting free activities to D.C. metro area children from age 2 to 12. With programs both for the general public and for school groups, more than 10,000 DC-area children and their families enjoy Kids Euro Festival programs each year.  This is made possible by the 28 European Union countries and the European Union Delegation in Washington in cooperation with the European-American Cultural Foundation and The Carmel Cultural Endowment for the Arts. For the full lineup of events, please visit www.kidseurofestival.org and follow us at #KidsEUFest.