**This event is performed at the Edlavitch Jewish Community Center of Washington, D.C**
January 19 and 20, 2023
When German cabaret stars Max Ehrlich and Willy Rosen arrived at the Westerbork Transit Camp in 1942, the star-struck commandant said, "A train leaves here for Auschwitz every Tuesday morning. If you do a cabaret performance on Monday nights, it will lift morale. And if you're funny, you won't have to get on the train!" So they were funny. For 18 months, they performed the funniest cabaret in Europe. This true story comes to life in Max & Willy's Last Laugh, a new musical play based upon the actual comedy sketches, songs, and jokes that have been forgotten for over 70 years until now.
Sponsors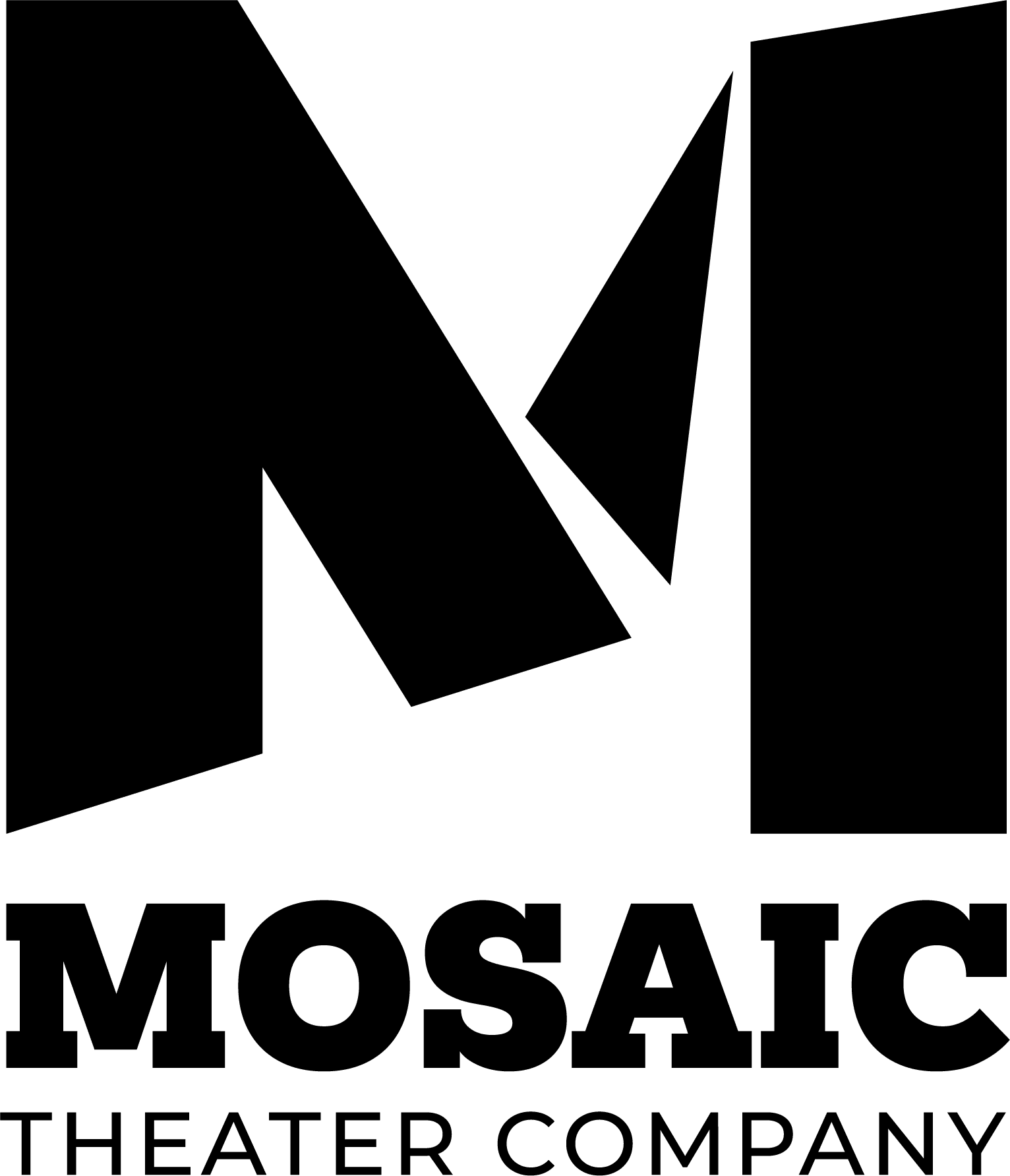 Mosaic Theater Company of DC
Committed to making theater inclusive, Mosaic brings a mix of communities together to encounter our shared humanity on stage, interrogating our intertwined histories and grappling with many of the pressing social and political issues of our time.