March 30, 2023 – April 23, 2023
Unseen by Mona Mansour
Directed by Johanna Gruenhut
When American conflict photographer Mia wakes up in her ex-girlfriend's Istanbul apartment, she doesn't recall how she got there but the contents of her camera might. A cross-cultural, time-shifting journey ensues as Mia pieces together the details of her past and wrestles with the costs of her profession. A heartfelt and suspenseful new play from award-winning dramatist Mona Mansour (Mosaic's The Vagrant Trilogy), Unseen implores audiences to look deeper into the photographs of war and see the souls at stake.
Open Captioned: 4/14 @ 8PM, 4/16 @ 3PM, 4/22 @ 3PM, 4/22 @ 8PM ASL Post Show: 4/16 @ 3PM
Sponsors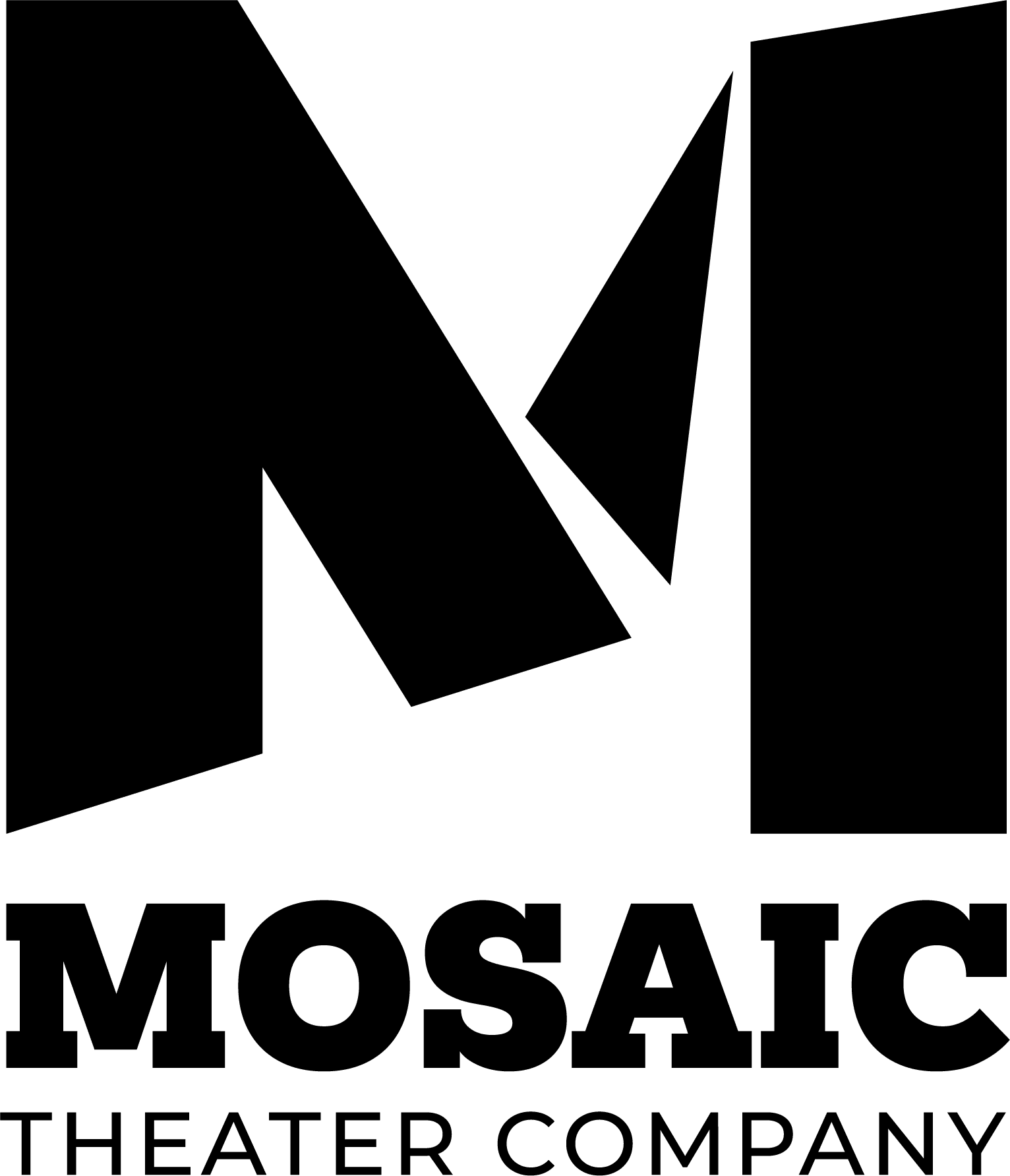 Mosaic Theater Company of DC
Committed to making theater inclusive, Mosaic brings a mix of communities together to encounter our shared humanity on stage, interrogating our intertwined histories and grappling with many of the pressing social and political issues of our time.