The Ballad Of Emmett Till by Ifa Bayeza
Directed by Talvin Wilks
With music and magic, Ifa Bayeza's Edgar Award-winning drama recounts the last two weeks of Emmett Till's life on his journey from Chicago to Money, Mississippi in 1955. We meet a young man with boisterous energy and boundless charm whose fateful encounter with Caroline Bryant changes his life and our country forever.
Open Captioned: 10/27 @ 8PM, 11/2 @ 8PM, 11/13 @ 3PM, 11/17 @ 8PM
Sponsors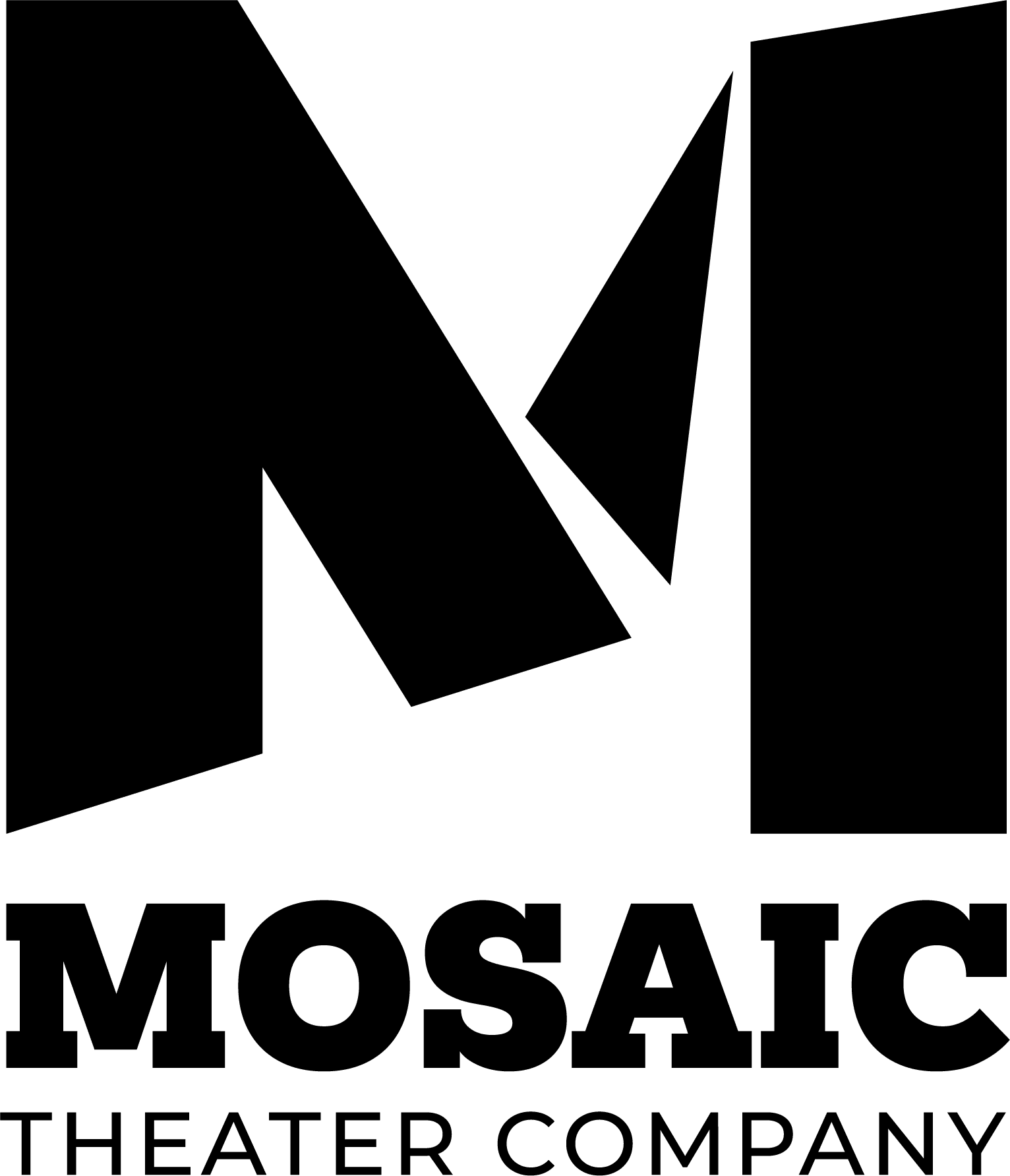 Mosaic Theater Company of DC
Committed to making theater inclusive, Mosaic brings a mix of communities together to encounter our shared humanity on stage, interrogating our intertwined histories and grappling with many of the pressing social and political issues of our time.