The Ballad Of Emmett Till by Ifa Bayeza
Directed by Talvin Wilks
A poignant and powerful look into the ripple effects of Emmett Till's murder, Benevolence follows two couples – one Black and one White – as they process the role of violence and loss in their relationships and communities following his death. With rich language and harrowing honesty, Benevolence invites audiences to reflect upon how our collective history resonates in our personal lives today.
Open Captioned: 10/29 @ 3PM, 11/6 @ 3PM, 11/10 @ 8PM, 11/19 @ 3PM
ASL Post Show: 11/6 @ 3PM
Sponsors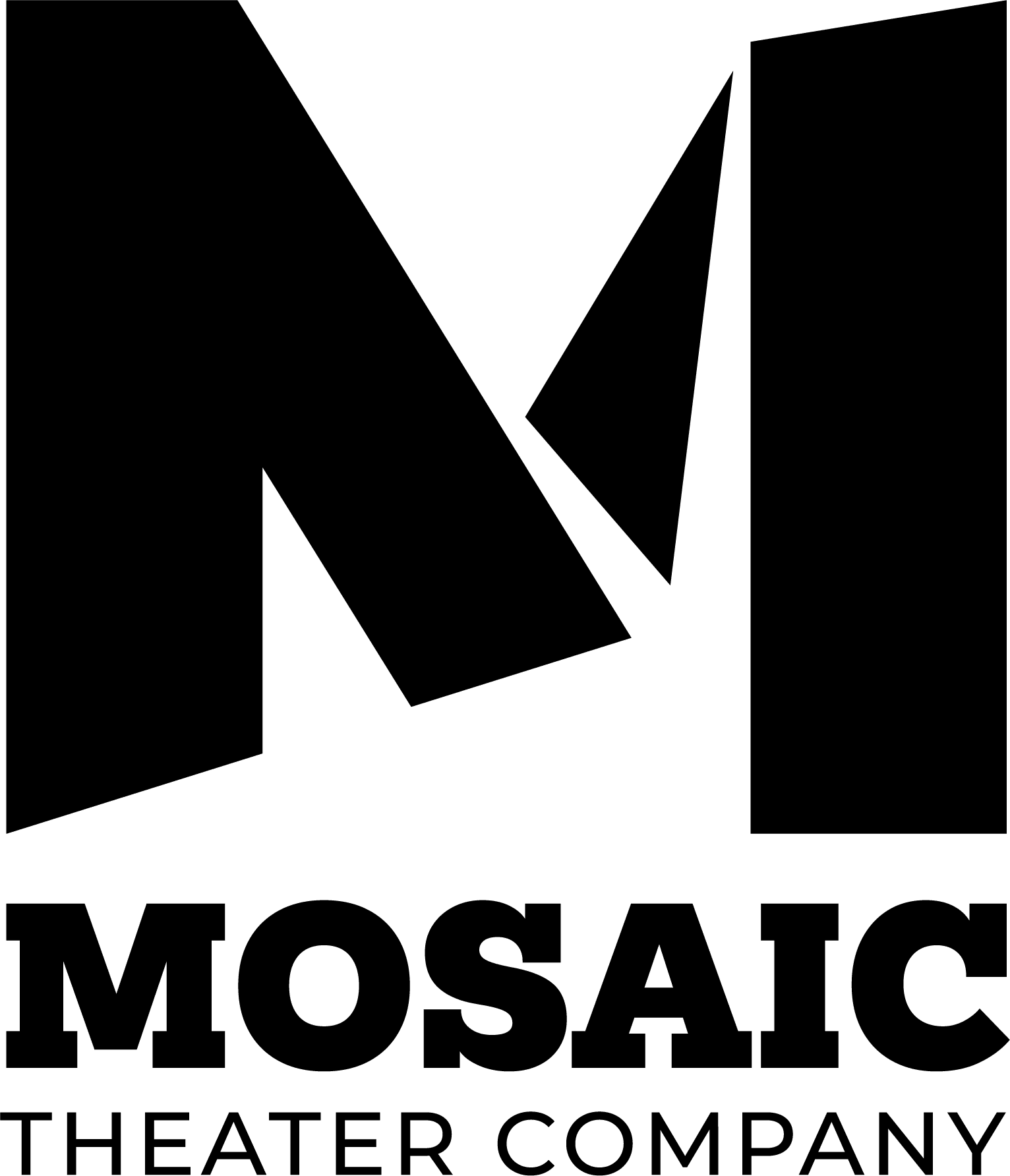 Mosaic Theater Company of DC
Committed to making theater inclusive, Mosaic brings a mix of communities together to encounter our shared humanity on stage, interrogating our intertwined histories and grappling with many of the pressing social and political issues of our time.