March 23, 2022 – April 17, 2022
(World Premiere)
In the not too distant future, Corbin has just been offered his dream job at an industry leading technology company. But there's a catch. The terms of his employment stipulate that Corbin and his wife Georgia must both agree to round-the-clock monitoring and audio surveillance by Corbin's potential employer. Will the threat of having their secrets exposed–especially to each other–be too much for their young marriage to survive?
Sponsors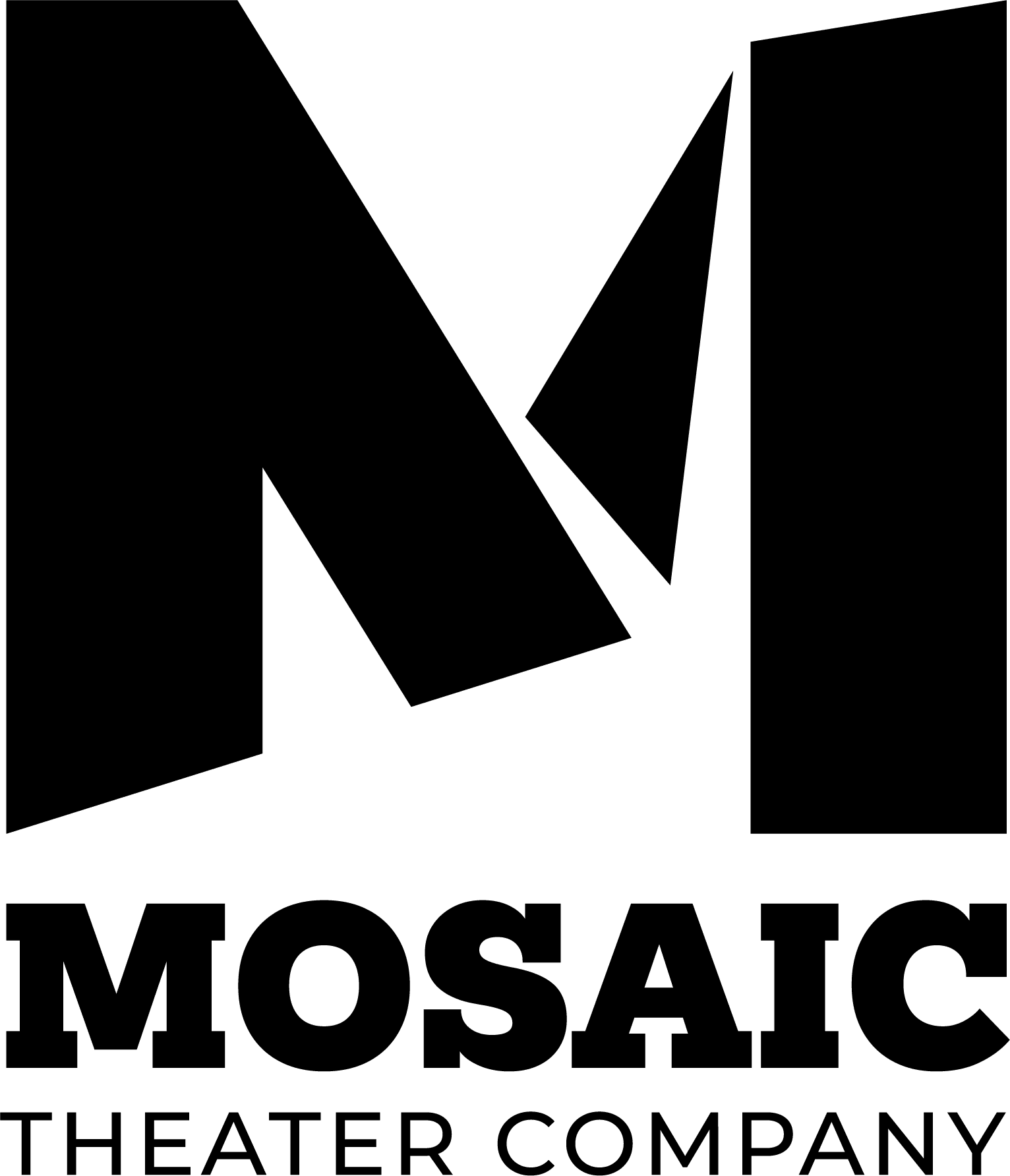 Mosaic Theater Company of DC
Committed to making theater inclusive, Mosaic brings a mix of communities together to encounter our shared humanity on stage, interrogating our intertwined histories and grappling with many of the pressing social and political issues of our time.