Hailed as "revelatory" by The New Yorker Magazine, this regional premiere from Pulitzer Prize-winner Jackie Sibblies Drury features Broadway star Tina Fabrique alongside local favorite Kim Bey under the direction of Eric Ruffin (Mosaic's Fabulation, 2019). Inspired by the real life of Mary Seacole, a British-Jamaican nurse and businesswoman who cared for soldiers during the Crimean War, Marys Seacole charts one Black woman's extraordinary journey through space and time – from mid-1800s Jamaica to a modern-day nursing home – with fierce theatricality and reverence for the caregivers and unsung heroes among us.
Reviews
Washington Post – Celia Wren
"…a substantive meditation on caregiving and mothering…"
"Bey is a charismatic and engaging Mary…"
"pleasantly spooky…"
"An outstanding all-female cast explores the life of an extraordinary woman." – DCMTA
BWW
​​"excellent, six-woman acting ensemble, steady directing, and superb projections" Broadway World
Sponsors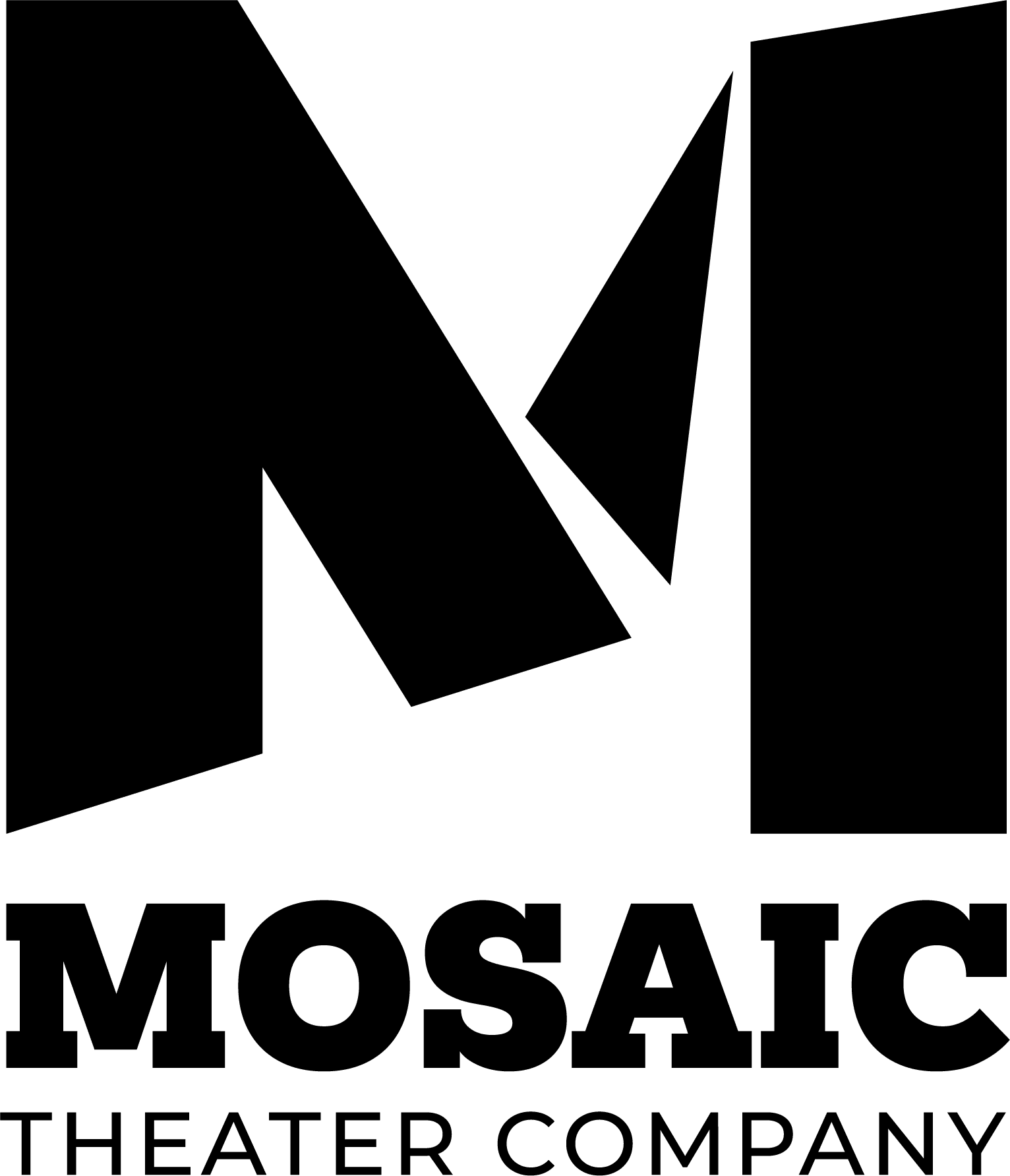 Mosaic Theater Company of DC
Committed to making theater inclusive, Mosaic brings a mix of communities together to encounter our shared humanity on stage, interrogating our intertwined histories and grappling with many of the pressing social and political issues of our time.