Experience all of GMCW and its small ensembles in a moveable feast of sound, harmony, and dance. Stroll through the multiple performances on a self-guided tour featuring GMCW, Seasons of Love, Potomac Fever, Rock Creek Singers, GenOUT Youth Chorus, and 17th Street Dance.
ABOUT GMCW
Led by Artistic Director Thea Kano, the Gay Men's Chorus of Washington, DC (GMCW) is now in its 43rd season. GMCW sings to inspire equality and inclusion with musical performances and education promoting justice and dignity for all. GMCW has more than 250 singing members, three select ensembles, a dance company, a youth chorus, 50 support volunteers, more than 300 subscribers, 500 donors, and an annual audience of more than 10,000 people. The Chorus and its ensembles keep a very busy schedule with more than 100 outreach performances each season. Past outreach performances have included the HRC National Dinner, performing live on NBC-TV's 
The Today Show
, an historic LGBTQ music and outreach tour in Ukraine, a first-ever tour by an LGBTQ+ chorus to Cuba, and a special concert in Reykjavik, Iceland. GMCW has performed for President and First Lady Obama, eight consecutive years at Vice President and Dr. Biden's residence, twice at the 
Kennedy Center Honors
, and as part of the inaugural celebrations for President Obama and President Clinton. Since 2001, the Chorus has maintained a robust youth outreach program, GenOUT, and in 2015, launched the GenOUT Youth Chorus, the first LGBTQ+ and allied youth chorus in the DC metro area. Since its debut, more than 140 singers from 80 area schools have participated in GenOUT. GMCW is a member of Chorus America, the Gay and Lesbian Association of Choruses (GALA Choruses), and the Cultural Alliance of Washington.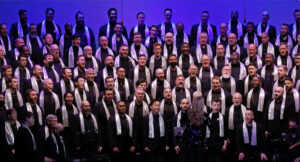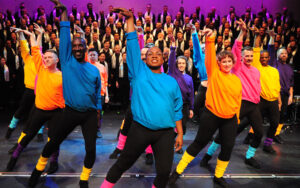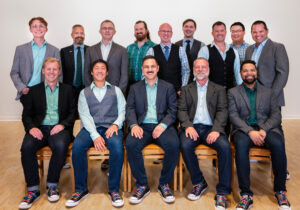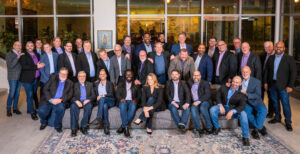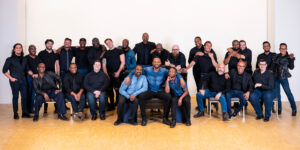 Calendar for Gay Men's Chorus of Washington, DC: Exhibitions