Watch your child take the stage with their friends in a two-week, full-day camp at Atlas Performing Arts Center that culminates in a delightful ensemble musical performance.
The Hidden Treasure: ARRRR! Those rascally pirates are back at work, seeking adventure and treasure on the high seas! But a mighty storm rolls in and the pirates find themselves shipwrecked on a deserted island – or is it? Will the Queen of the High "C's" have a plan to save the day? Through the course of their musical adventures, they discover that real treasure is something they have plenty of … friendship and family.
Camp Performance: July 31, 2020
All registrations are handled by Adventure Theatre/Musical Theatre Center. Click here to register.
ABOUT THE ARTIST
Adventure Theatre/Musical Theatre Center (ATMTC) is celebrating 42 years! Experience musical theater in a fun, full-day camp for grades 1 – 6. Your child will work alongside accomplished D.C. area theatre professionals and teaching artists during daily rehearsals in dancing, singing, and acting. With props and costumes, singing and scene-work, your child's experience will culminate in a performance of a full, youth-appropriate show for friends and family. Please note that students are grouped with their peers, and casting is at the discretion of the director. Space is limited!
Sponsors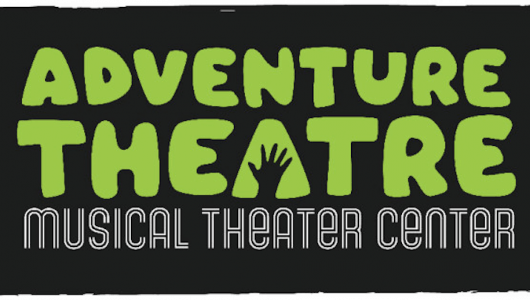 Adventure Theatre & MTC
How we partner:
Adventure Theatre and Musical Theatre Center partner each season to bring musical theater camps to young people in NE DC.