Watch your child take the stage with their friends in a two-week, full-day camp at Atlas Performing Arts Center that culminates in a delightful ensemble musical performance.
Tonight's the night we've all been waiting for! Yes, Granny, who has retired from show business, will be honoring all of our favorite fairy tale characters. Who will win best Female and Male Vocalist? Best Dramatic Scene? Best Choreography? Best Rap? And the most coveted….Best Villain Award? Tune in to see and hear your favorite performers. And don't forget to keep an eye on the nasty Big Bad Wolf, who's trying to steal a Granny Award throughout the show!
Camp Performance: July 17, 2020
All registrations are handled by Adventure Theatre/Musical Theatre Center. Click here to register.
ABOUT THE ARTIST
Adventure Theatre/Musical Theatre Center (ATMTC) is celebrating 42 years! Experience musical theater in a fun, full-day camp for grades 1 – 6. Your child will work alongside accomplished D.C. area theatre professionals and teaching artists during daily rehearsals in dancing, singing, and acting. With props and costumes, singing and scene-work, your child's experience will culminate in a performance of a full, youth-appropriate show for friends and family. Please note that students are grouped with their peers, and casting is at the discretion of the director. Space is limited!
Sponsors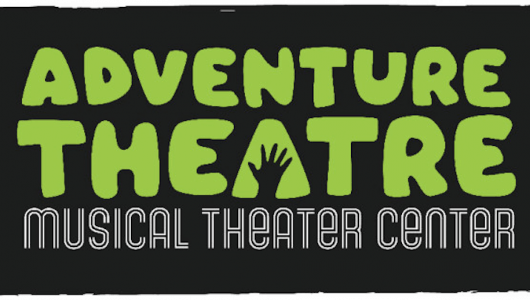 Adventure Theatre & MTC
How we partner:
Adventure Theatre and Musical Theatre Center partner each season to bring musical theater camps to young people in NE DC.