January 30, 2019 – February 17, 2019
Mosaic Theater Company of DC
Shame 2.0 (With Comments From The Populace)
A Workshop Production
Adapted by Ari Roth from the original play by Einat Weizman and Morad Hassan
Directed by John Vreeke Featuring Colleen Delany, Morad Hassan and Lynette Rathnam
Hate mail. Death threats. Intimidation. Incarceration, Artists under siege and house arrest. This is happening. Now. This is Shame 2.0 (With Comments From The Populace), a blistering, documentary portrait ripped right from today's headlines. As Israelis and Palestinians work together in the face of government censorship, cultural suppression, and Loyalty Oaths, we see the costs on embattled artists in a conflict-ridden region unfold onstage. Part of Mosaic Theater's 18th annual Voices From A Changing Middle East Festival, Shame 2.0 integrates live readings of actual Facebook messages, tweets, and voicemails to punctuate the raw, true story of Einat Weizman and Morad Hassan as they strive to make art a tool for cultural resistance, facing obstacles from a crusading Cultural Minister who has come to Washington to disrupt their testimony. It is a gripping snapshot of now, written in real-time.
"Succeeds in creating a shared space where Jewish Israeli and Palestinian citizens and theatre spectators can pay attention profoundly to what's happening in their society and are probed to give attention to address issues that are often suppressed." – Contemporary Art Practices in the Middle East
Partner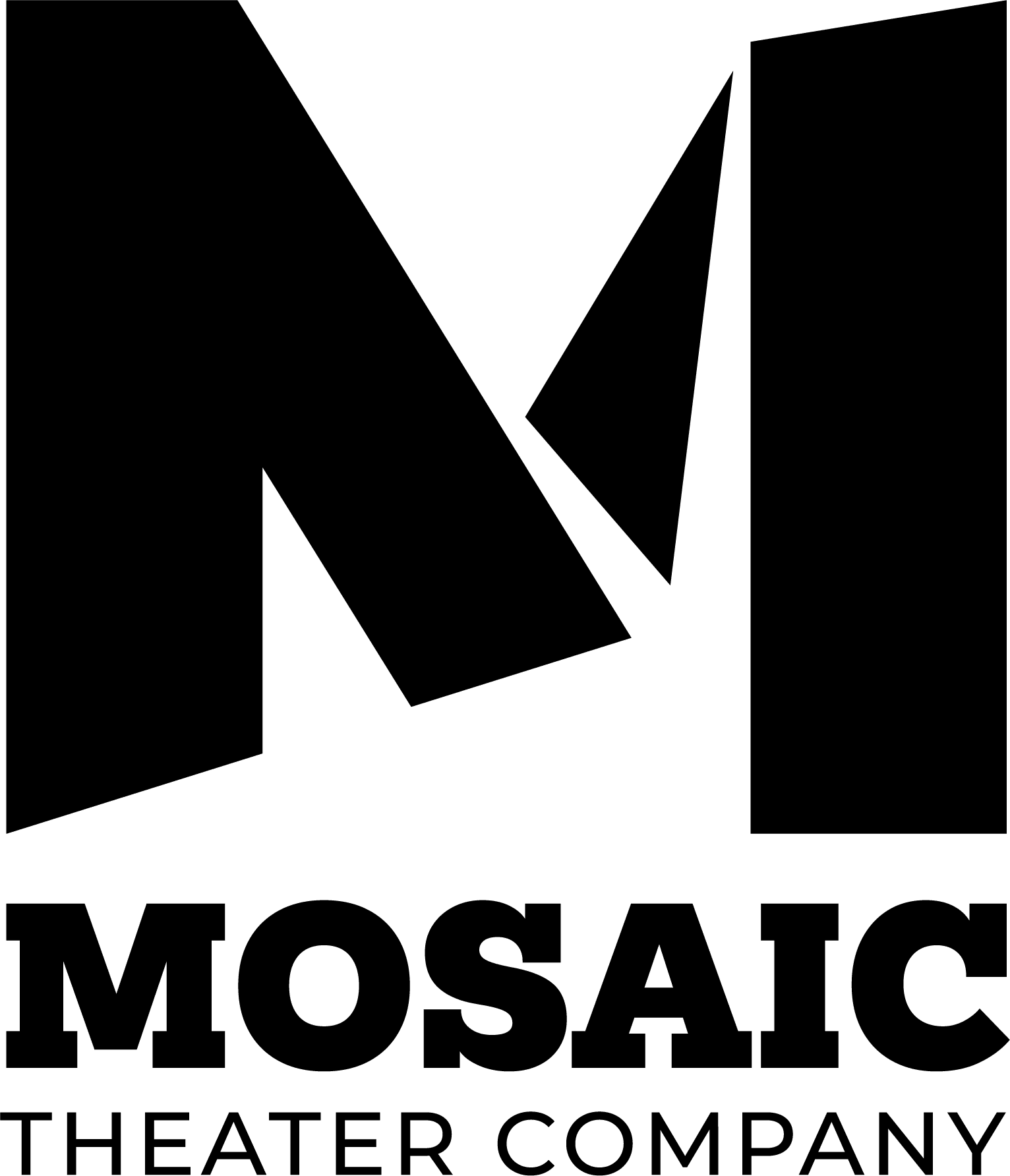 Mosaic Theater Company of DC
Committed to making theater inclusive, Mosaic brings a mix of communities together to encounter our shared humanity on stage, interrogating our intertwined histories and grappling with many of the pressing social and political issues of our time.