June 23, 2022 – July 17, 2022
Daniel, a video game wizard and aspiring Lutheran pastor, is falling for Christian. But as these men explore the potential of their new relationship, voices from Christian's past threaten to overpower the connection they share. A radically contemporary, queer rom-com that asks provocative questions about faith and desire, with a gentle and lyrical voice.
Sponsors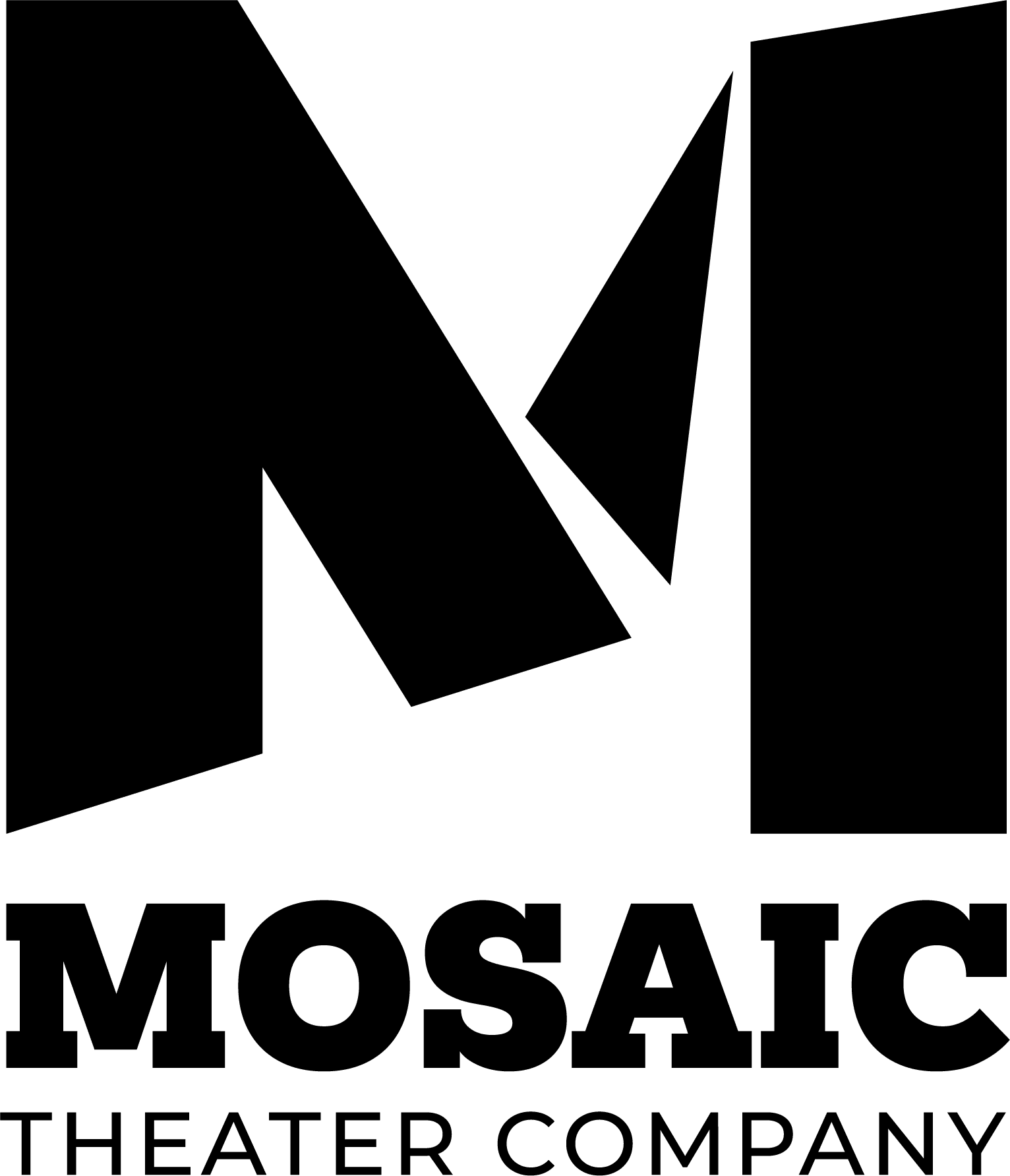 Mosaic Theater Company of DC
Committed to making theater inclusive, Mosaic brings a mix of communities together to encounter our shared humanity on stage, interrogating our intertwined histories and grappling with many of the pressing social and political issues of our time.