Sister Bear and Brother Bear are back from hibernation to take your little ones on an interactive journey through the seasons. Meet a curious butterfly, play in a rushing waterfall, and catch lightning bugs as the bears frolic through the forest in this unforgettable live theatre experience.
Best for ages 1 – 5
All patrons age 1 and above must purchase a ticket to the performance.
By Janet Stanford and Kathryn Chase Bryer
Remount directed by Meg Lowey
Artist biography:
Imagination Stage was founded as BAPA (Bethesda Academy of Performing Arts) in 1979 in response to the urgent need for arts education for young people. The company was renamed Imagination Stage in 2001 in anticipation of its move to its downtown Bethesda theatre arts center in 2003. Imagination Stage has grown from a handful of children in a single classroom to a full-spectrum theatre arts organization, with theatre productions by professional actors and artists. Unlike most children's theatre companies, Imagination Stage commissions new works for children every year. These productions have been recognized with awards and productions by other companies around the world.
Support for this performance provided by:
The Share Fund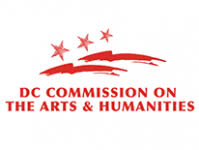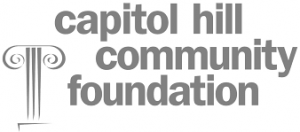 Calendar for Atlas Presents: Imagination Stage's Wake Up, Brother Bear
Getting Here
Lab Theatre I
1333 H Street NE
Washington, DC 20002
Directions
Parking is limited around the theater. Please use ride shares or public transportation like the free DC Street Car.
1333 H Street NE Washington
1333 H Street NE Washington, DC 20002