The magic of books can transport us to new worlds. Music, illustrations, and entire adventures can lift right off the page. When an imaginative young child falls asleep after reading a book, the stories come to life in their dreams. Using dance and music, this world premiere production will unfold around the audience. Watch a new world come to life right before your eyes!
Written and Directed by Ryan Sellers
Best for ages 3-6
All patrons age 1 and above must purchase a ticket to the performance.
Artist biography:
The first theatre company in the country to focus solely on ages 2-5, Arts on the Horizon strives to present high-quality theatre for young audiences and their families at an affordable rate. We believe that the arts play an important role in the life of a child. Our 30-minute, interactive, nonverbal shows are performed by professional, adult actors.  Post-show activities, such as take-home craft projects related to themes in the show and meet-and-greet opportunities with the performers, extend the theater-going experience beyond the actual production.
Support for this performance provided by:
The Share Fund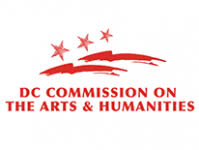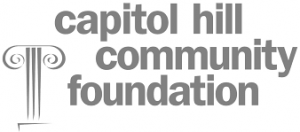 Calendar for Atlas Presents: Arts on the Horizon's Off the Page
Getting Here
Lab Theatre I
1333 H Street NE
Washington, DC 20002
Directions
Parking is limited around the theater. Please use ride shares or public transportation like the free DC Street Car.
1333 H Street NE Washington
1333 H Street NE Washington, DC 20002