The Atlas Café is a perfect place for a snack — either pre-show, during intermission, or after the show. Patrons can also enjoy a wide selection of alcoholic and non-alcoholic beverages including beer, wine and liquor, soft drinks, juices and waters.
The Atlas Café in the lobby offers light fare, snacks and a variety of drinks. The Café opens at least one hour before curtain, remains open through intermission, and is open 30 minutes after performances.
Café Concert Series
Enjoy a free, entertaining and engaging pre-show performance from talented artists in the Kogod Lobby.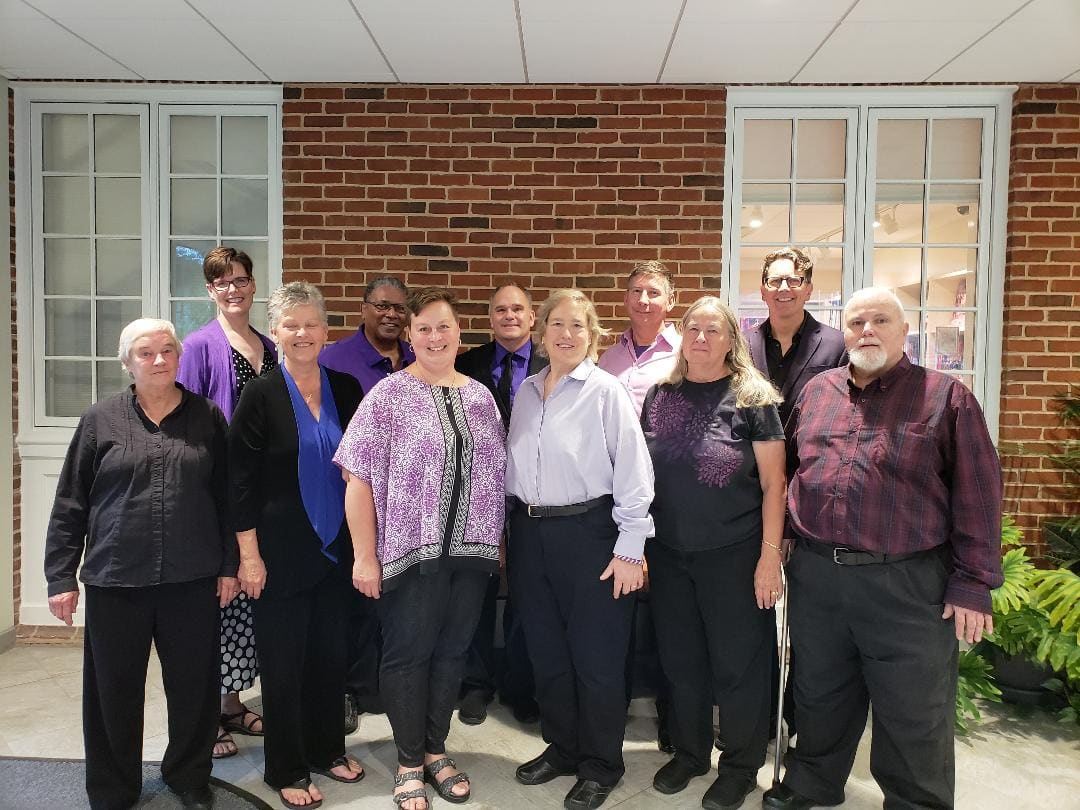 Part of the Washington Post Free Cafe Concert Series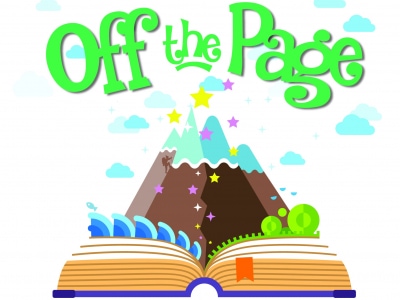 When an imaginative young child falls asleep after reading a book, the stories come to life in their dreams. Using dance and music, this world premiere production will unfold around the audience. Watch a new world come to life right before your eyes!